Foxtel
PEAKY BLINDERS
Multi-channel Video Installation & TV Series Promo
Foxtel was launching the gritty new BBC drama series Peaky Blinders and commisioned me to create a multi-channel video installation and film to launch it.
The array of screens relate and speak to one another throughout the installation, creating a dream-like experience of memory, emotion and connection that takes the visitor into the world of the series and the minds of its characters.
The installation features twelve channels of edited video with each stream in perfect sync, requiring the work to be extensively planned and pre-visualised.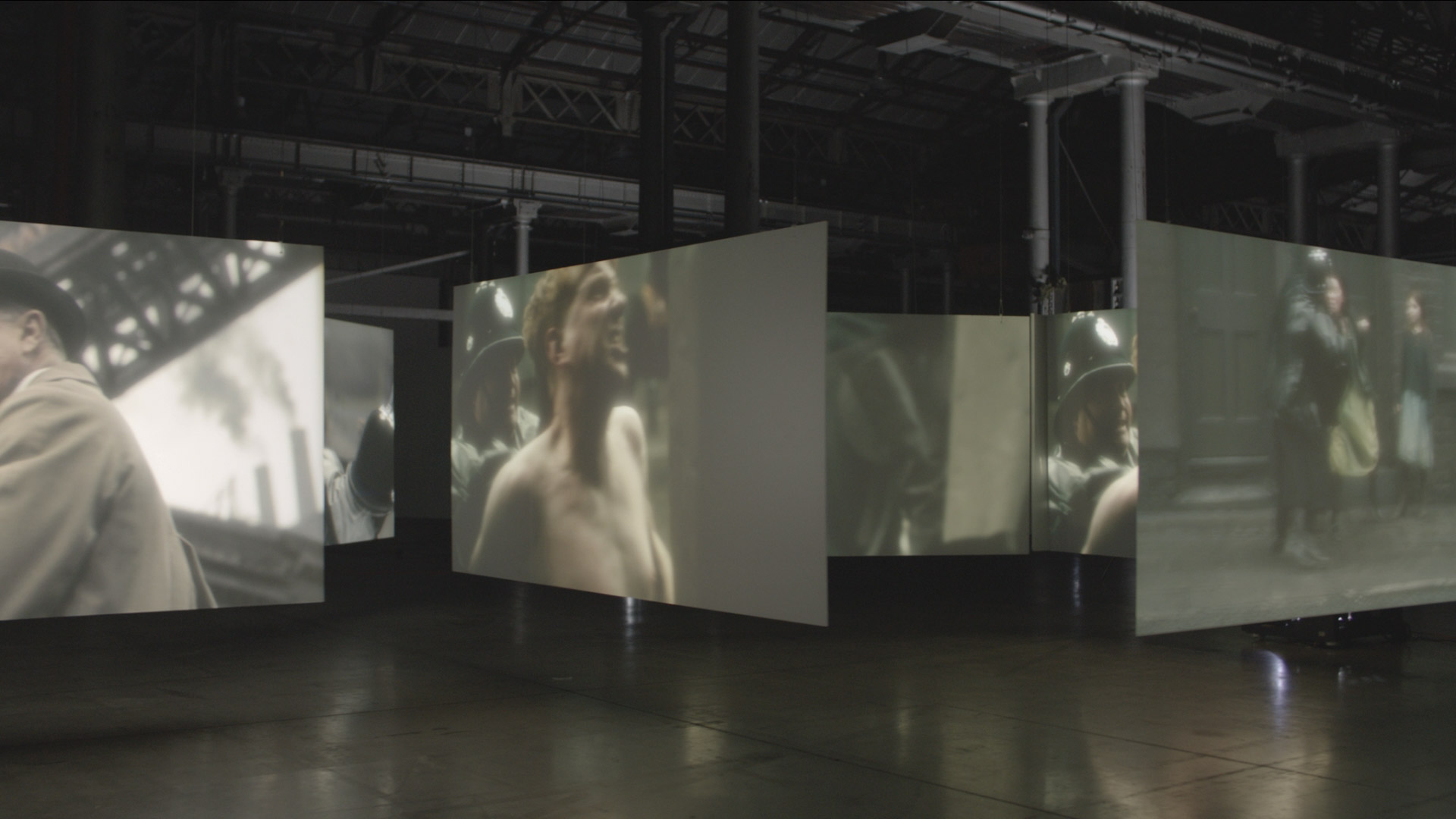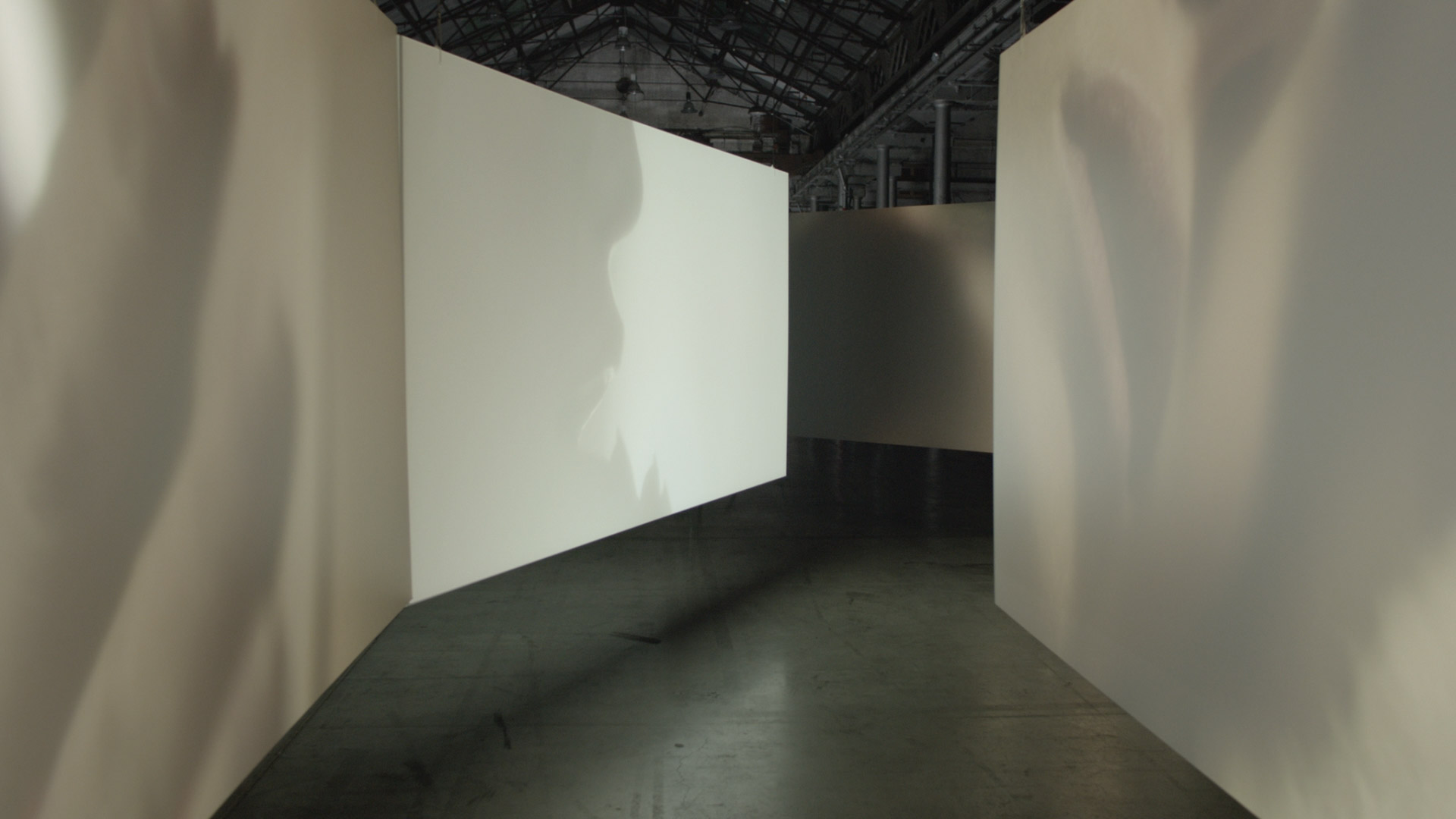 Designer & Director: Mike Daly
AV Technical Director: Leif Wilson
Producer: Kate Downie
Cinematographer: Lachlan Milne
Editor: Stuart Bowen
Agency: Droga5